♥
⚔️(Adult Fantasy, Time Travel, Romance)⚔️
💙Blurb:
"After the death of her mother following a painful breakup, Phoebe Wood needs a vacation. On a hike through the picturesque fjords of Norway, a winter storm engulfs Phoebe, when awakens alone in a world very different from her own. Before her is a sprawling Viking-like city ruled by three kings. Civil war is brewing there and Phoebe needs to find a way back home fast. Will she survive long enough to make it back, or will uncontrollable circumstances force Phoebe in a new direction?"
🏰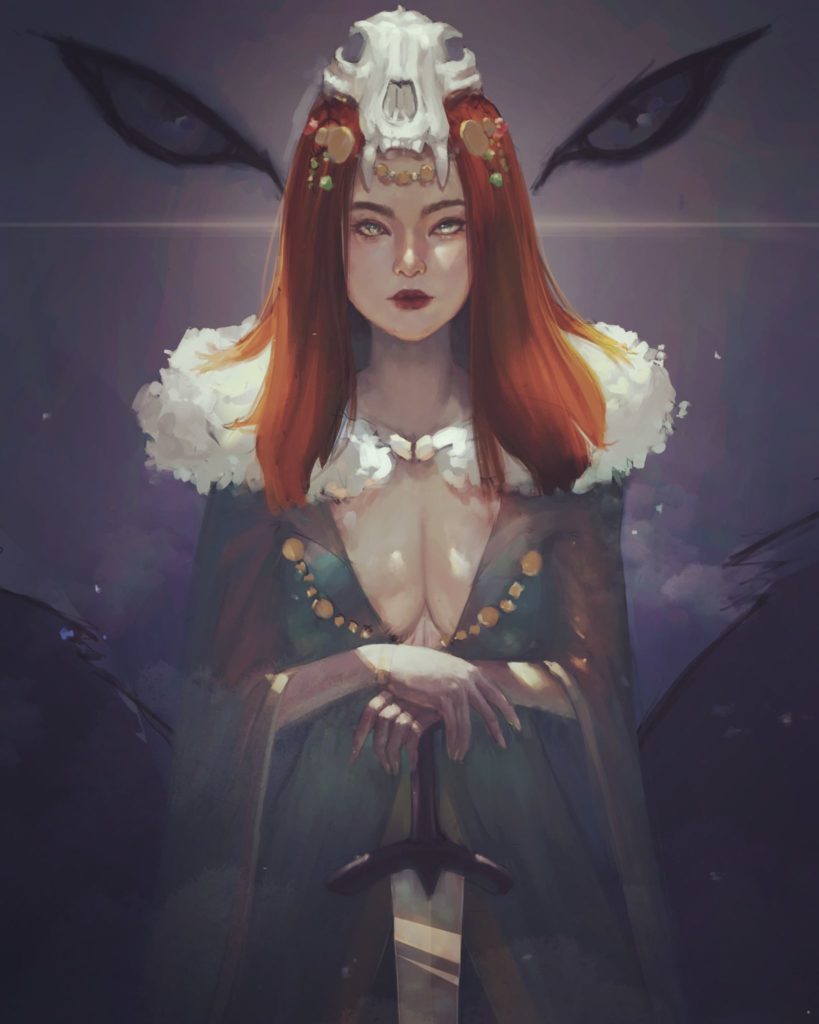 🎨 Artwork by: Bakachan 🎨
💜Features:
🌳🌀🌲Portal Fantasy
⚔️❤️Enemies to Lovers
💍🤵🏻💐👰🏼Marriage of Convenience
👩Strong female lead
🛡️🪓⛵Viking-vibes
🐺🐻🦅Three Kings
👑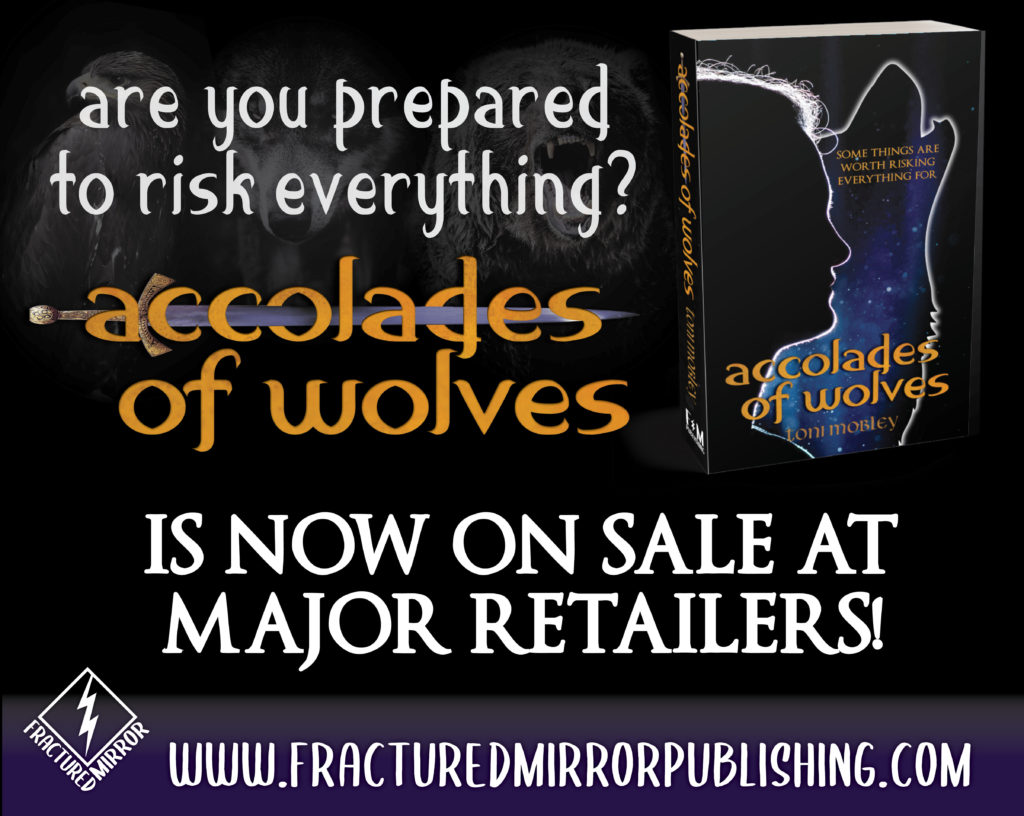 💸Available on Amazon here as Ebook, Paperback, and Hardcover!
💕💕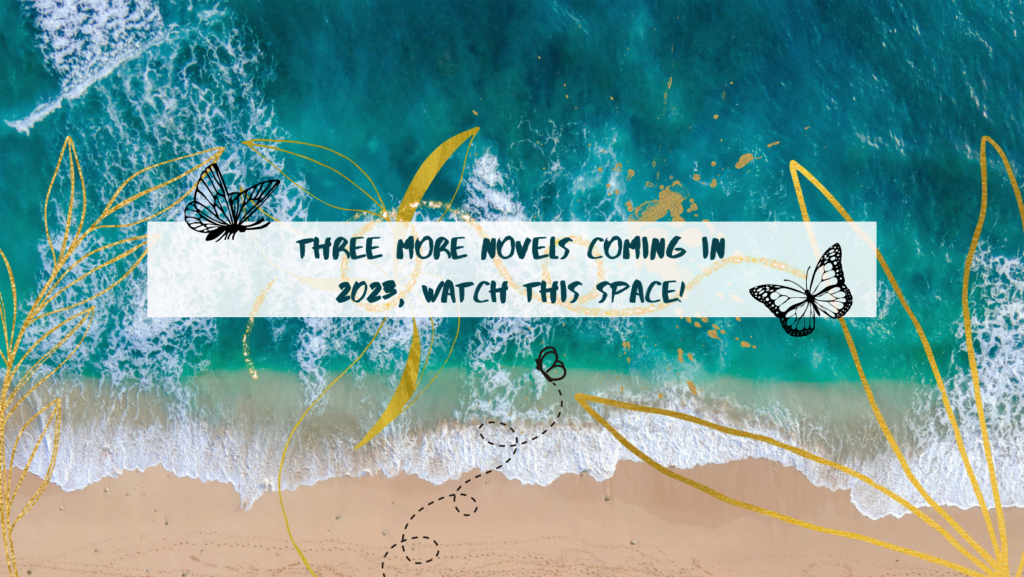 💕Hints💕

Book 1 (Due early 2023):
🌠⛰️👽🛸

Book 2 (Due mid 2023):
🧝🌳🌀🔫

Book 3 (Due late 2023):
🐈🌱💡🦟