Similar to Medium, Radish, Goodnovel, Webnovel, and Novelcat. A popular format in Asia, this is Amazon's attempt to break into the serial novelization format.
You can read more about it here! And below are my attempts into the foray of serial novelization!
💐
🌼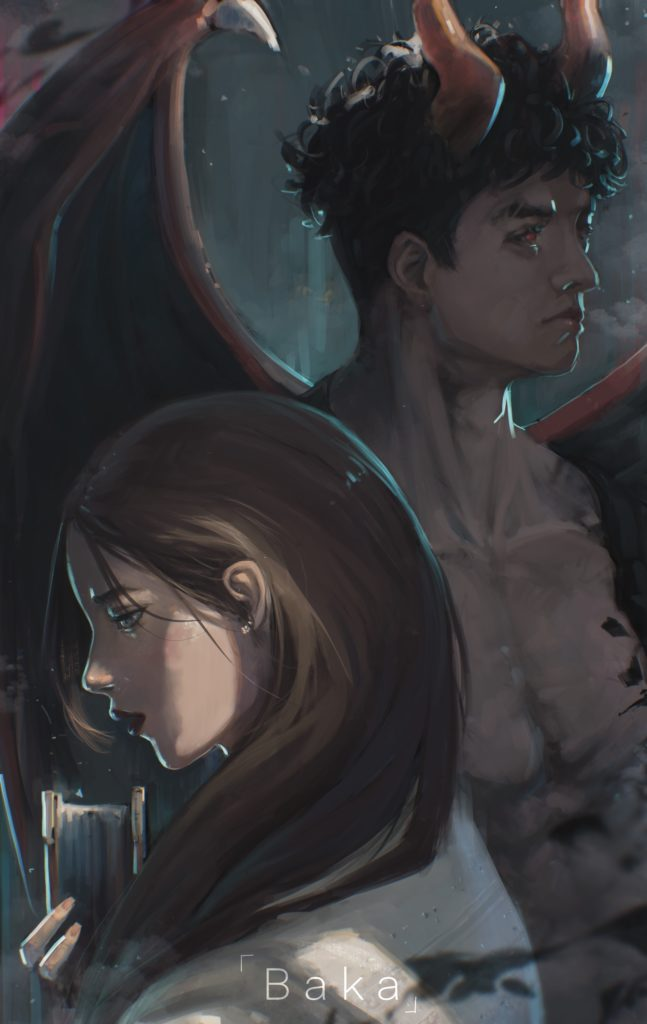 𓆩♡𓆪 Sage 𓆩♡𓆪
Blurb:
18-year-old Zoe Bennet has barely been at university in her sleepy town of Thunder Bay, Ontario before she accidentally summons a demon from a book she finds in the school's library. Immediately, the monster pledges himself to her, a bond that she cannot break. Unfortunately for her, he isn't the only thing that she summoned. Forced to work with the creature she isn't entirely sure is a figment of her imagination, Zoe is running out of time to spare the innocents of her town from her mistake.
Tags:
supernatural, magic, new adult, demons, dark fantasy, fantasy adventure, urban fantasy
Available here! 💕